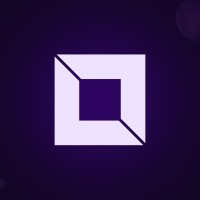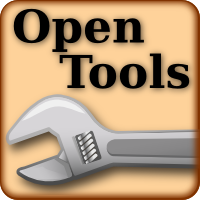 Chat with GPT to find the right AI tool for you
Simply describe your task - e.g., 'I want to remove noise from my podcast'
This website will help you to find the AI you need to accomplish any task! No matter what, copywriting, brainstorming, or coding it will find something to help you out! in fact, you can send message to GPT to help you out with your query!
Use the listed tools, or chat with GPT, also, you can find new arrivals of the day and they update tools one after one every 15 hours!
ENJOY & HAPPY LEARNING!
Appreciate the share & feedback! don't be cheap!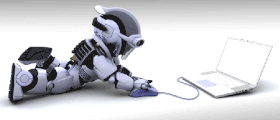 Similar AI Tools Can Be Found Here!